Info:
---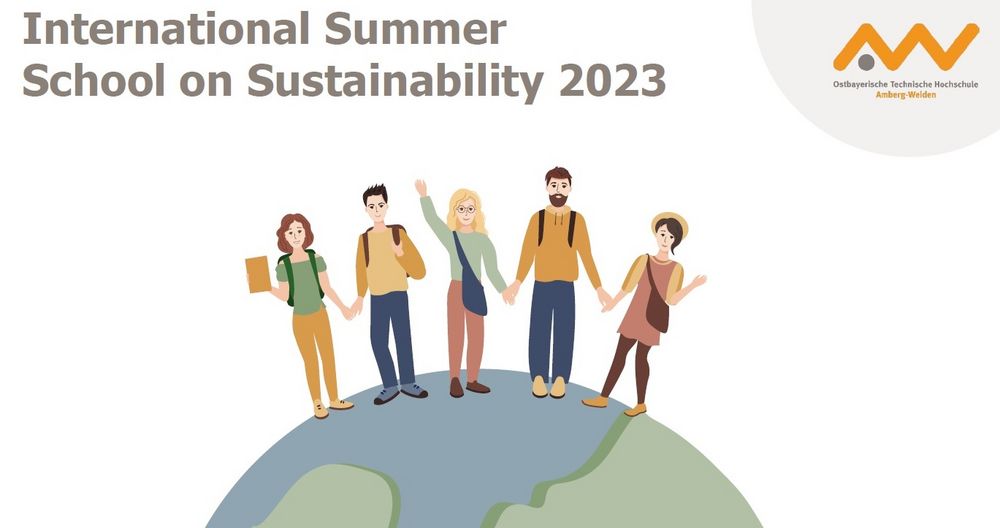 BAYHOST - International Summer School on Sustainability 2023 from 26 June to 1 July in Weiden in der Oberpfalz, Germany.
1 week, 30 international students, 3 real-life business challenges and several experts on sustainability.
Costs:
No fees. Accommodation costs, all breakfasts, lunches and one dinner are also covered by the organisation
Application: www.oth-aw.de/summerschool (DEADLINE: 15 May 2023)

If you have any questions, please contact:
Organising Team
Email: isss@oth-aw.de

Created - 24 Apr 2023
Actual until - 01 Jul 2023
---
Call for student mobility - traineeship at the University Prince of Songkla, Hat Yai, Thailand
.Student Mobility Traineeship at the University Prince of Songkla.pdf.

Created - 31 Mar 2023
Actual until - 01 Jun 2023
---
(confirmed by the Erasmus Committee of the University of Novi Sad)

Created - 28 Mar 2023
Actual until - 01 Jun 2023
---

---


Created - 22 Mar 2023
Actual until - 01 Oct 2023
---
IMPORTANT NOTICE – RETAKING PASSED EXAMS

Created - 25 Feb 2021
Actual until - 01 Feb 2030
---